Combine a cruise with an iconic train journey
Combine a cruise with an iconic train journey
Combine a cruise with an iconic train journey
Combine a cruise with an iconic train journey
Cruise & Rail
All our cruise holidays include rail journeys on some of the world's most iconic trains so you can explore a destination from a very different perspective. Great rail journeys offer a unique and intimate way to take you to the heart of a region. From the vastness of the Outback on the Indian Pacific to the unspoilt rainforests and tea plantations of Malaysia on the Eastern and Oriental Express; travelling by rail is so much more than a way of getting from one place to another.
As you cover epically long distances, the windows of your carriage reveal amazing panoramas and offer remarkable insights into the beauty, culture and character of many different countries. Just like cruising, with rail travel, the joy is in the journey; it's an opportunity to travel rather than simply visit. Combined, they offer an irresistible draw for so many.
Featured Cruise & Rail
Italian Lakes Retreat and Mediterranean Cruise
Save $1,000 per couple*
Relish a delightful cruise around the Mediterranean before you embark on this incredible tour of the spectacular Italian Lakes and enjoy fabulous hotel stays with fascinating excursions.
Surrounded by enchanting views of snow-capped mountains and steep-wooded hills and dotted ...
From:
$8,999
pp
Our latest offers
All of our holidays include flights and transfers.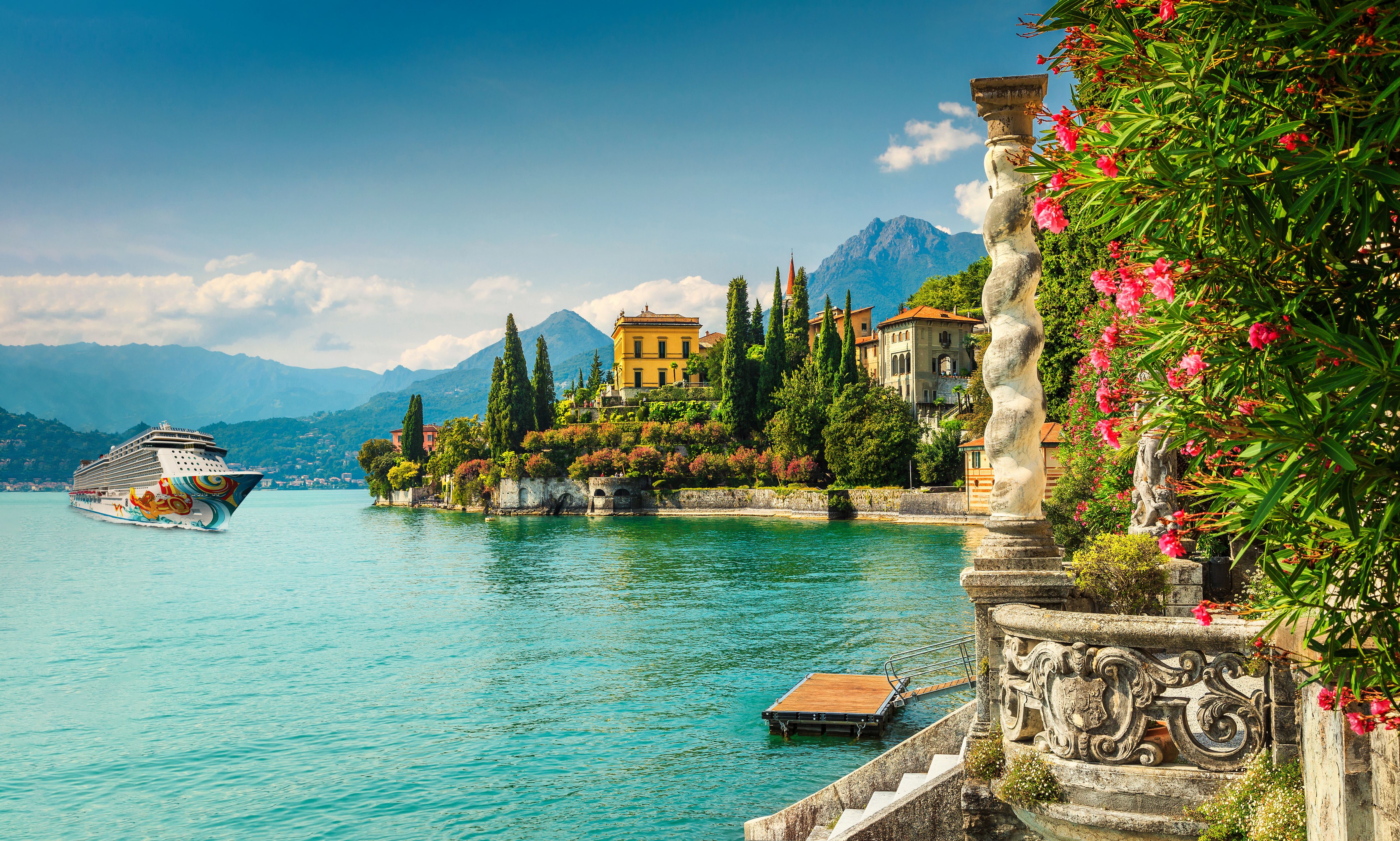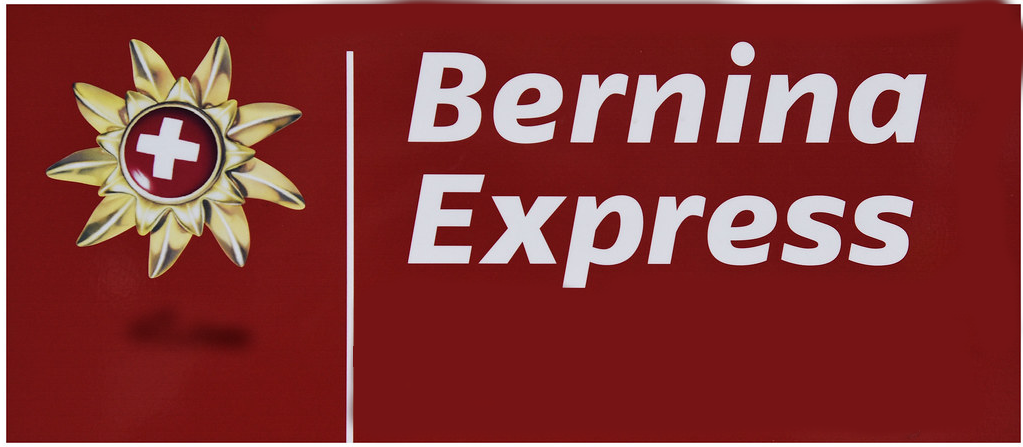 Italian Lakes Retreat and Mediterranean Cruise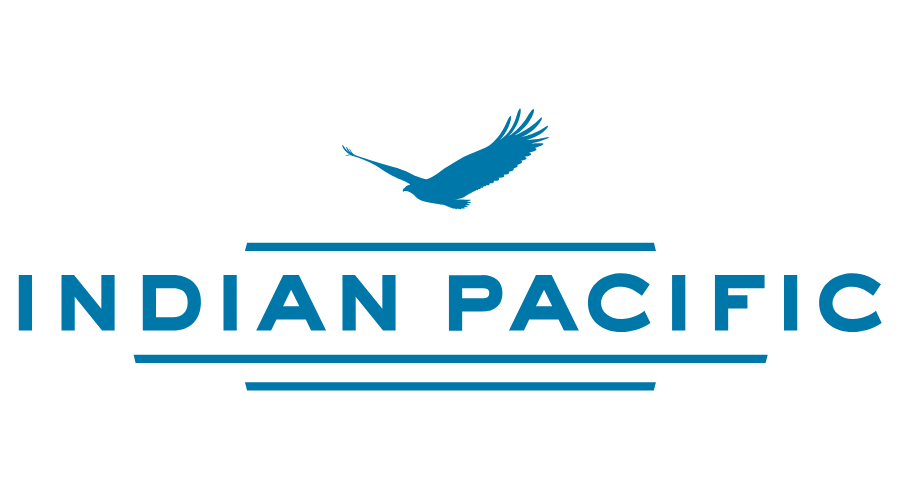 Indian Pacific East to West Australian Adventure and Gems of the Far East Cruise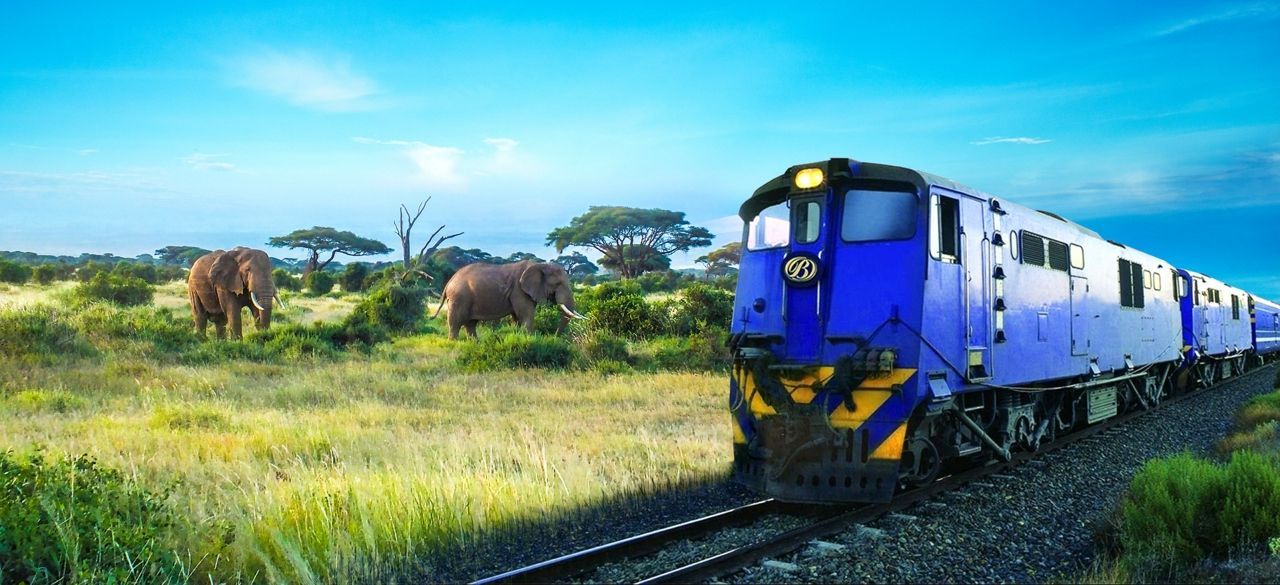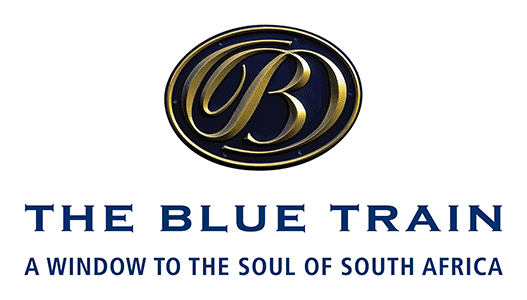 African Safari: Luxury Blue Train and Cunard Voyage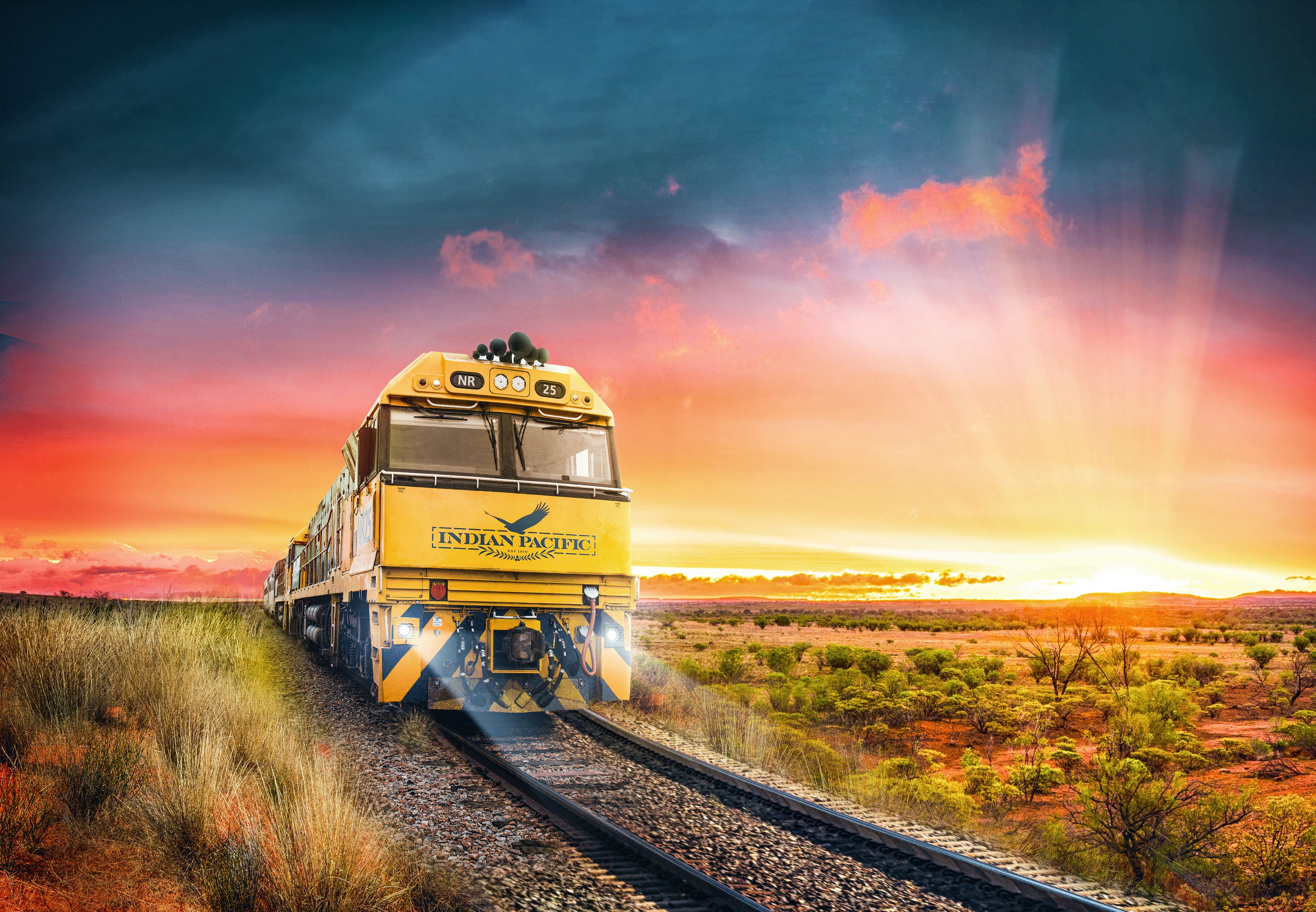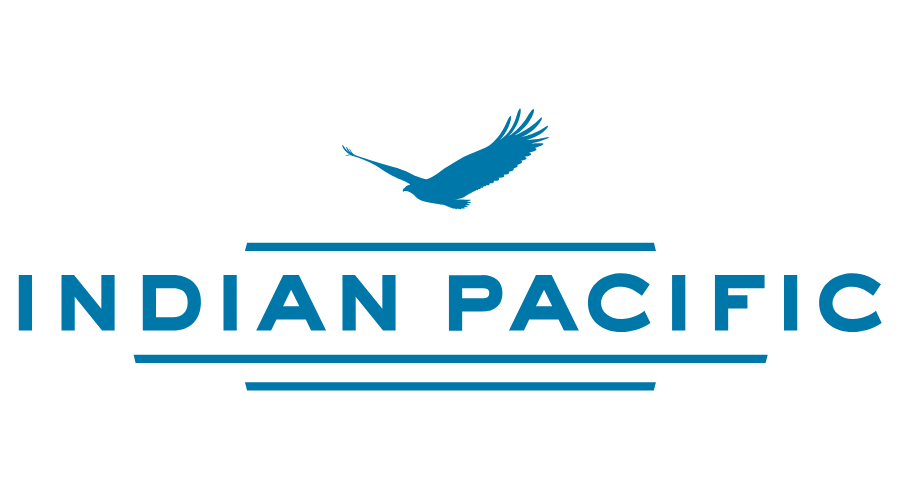 No-Fly East to West Coast Australian Discovery and Indian Pacific Adventure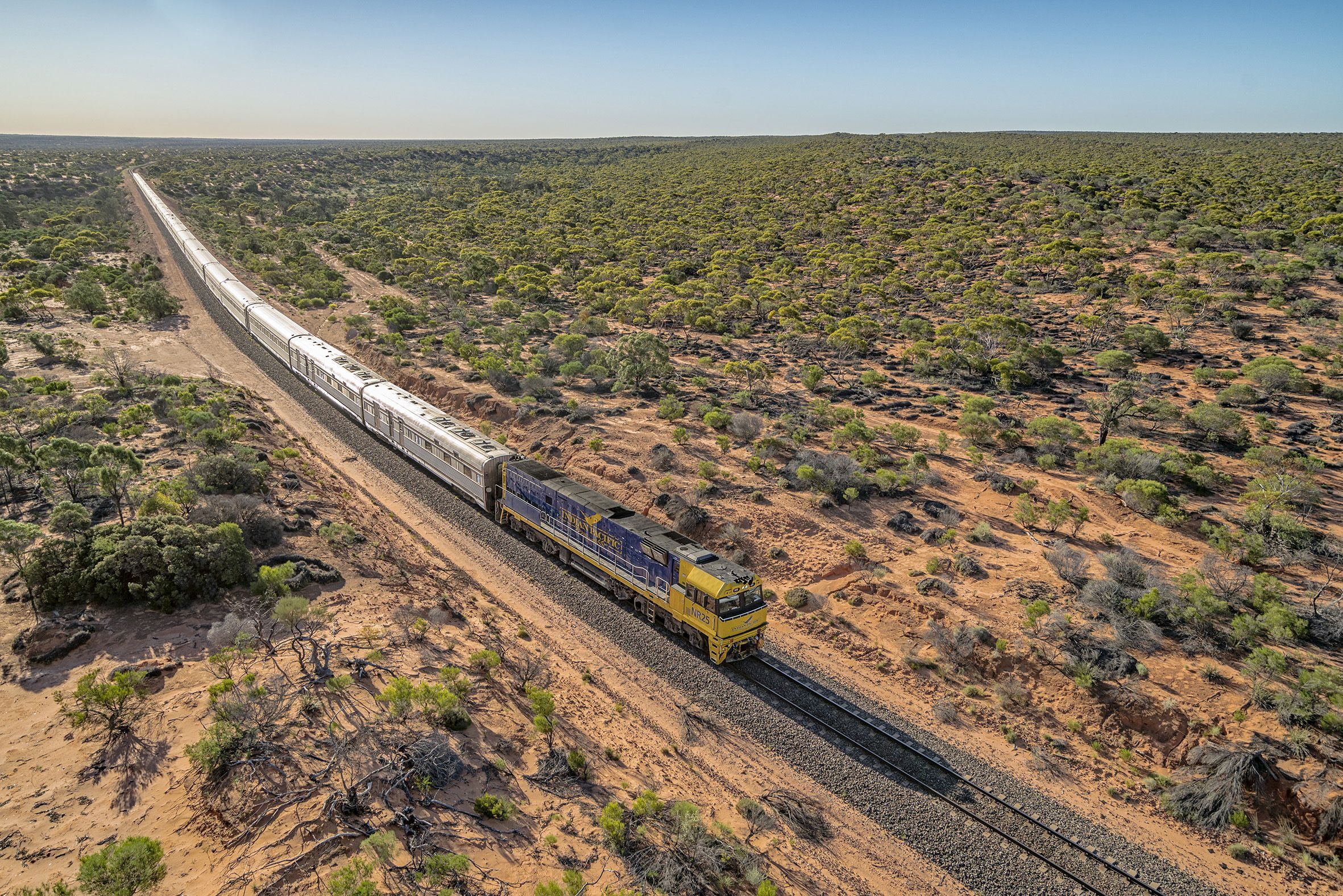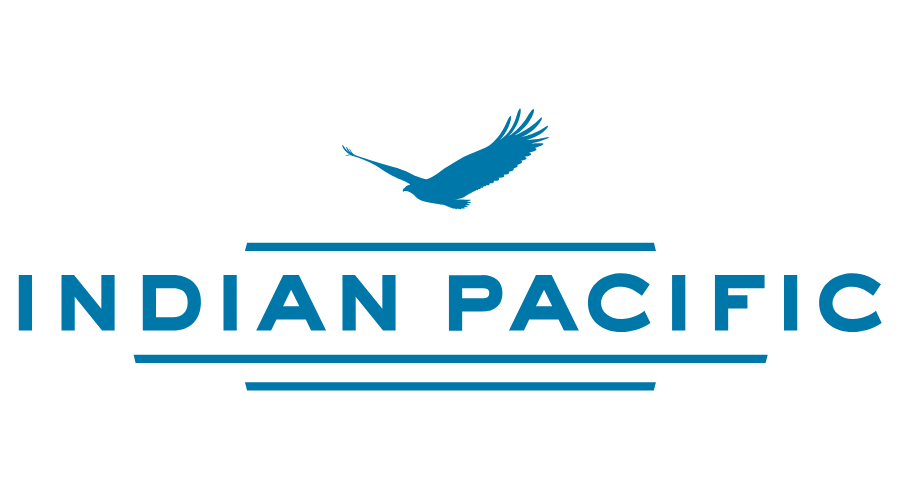 No-Fly Western Australia Coastal Cruise and Indian Pacific Explorer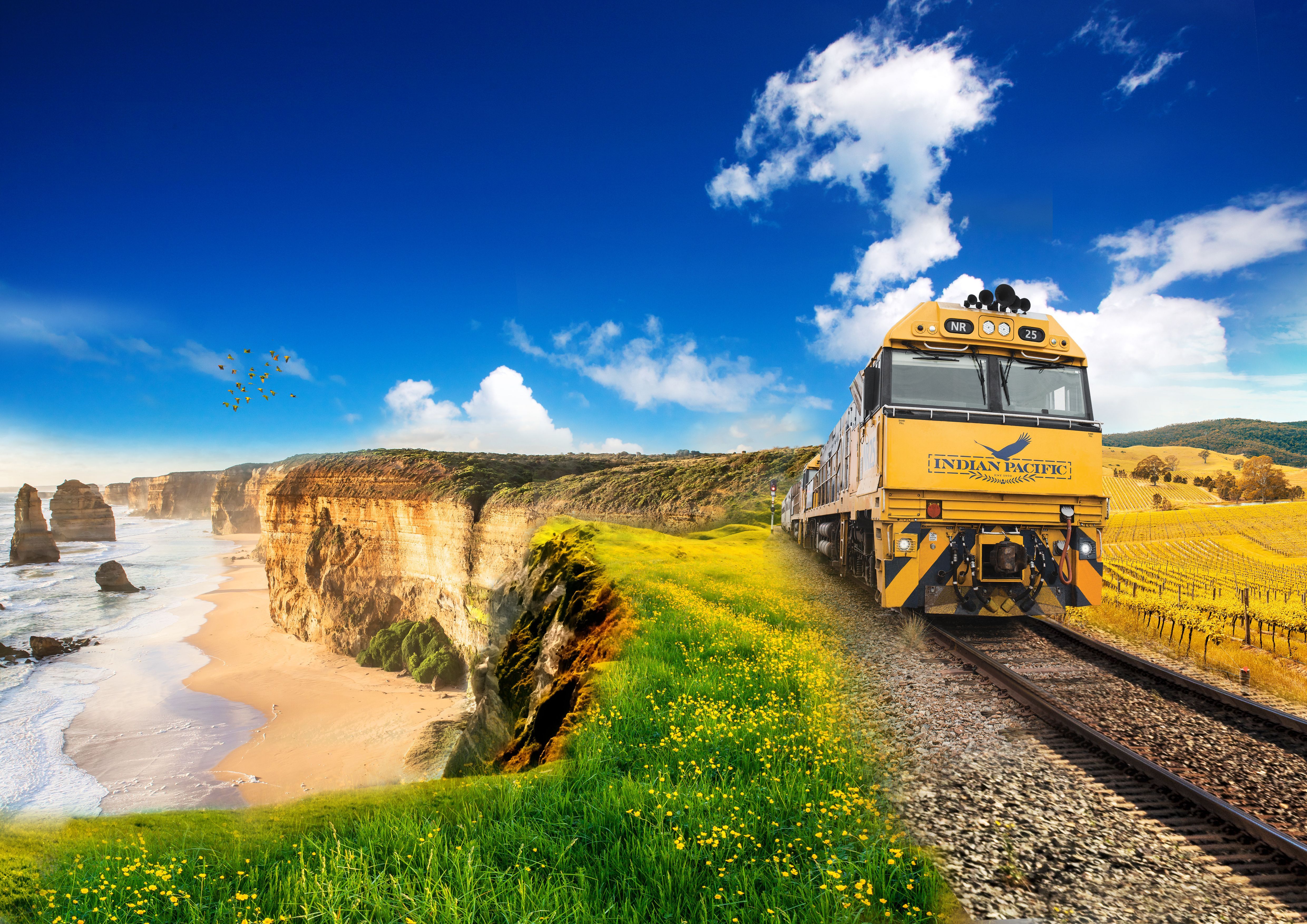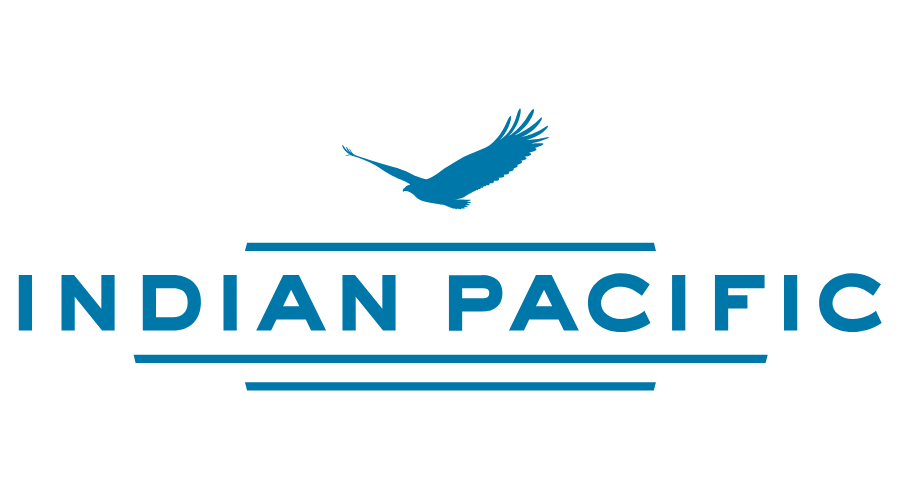 Coast to Coast Indian Pacific Explorer and Australian Cruise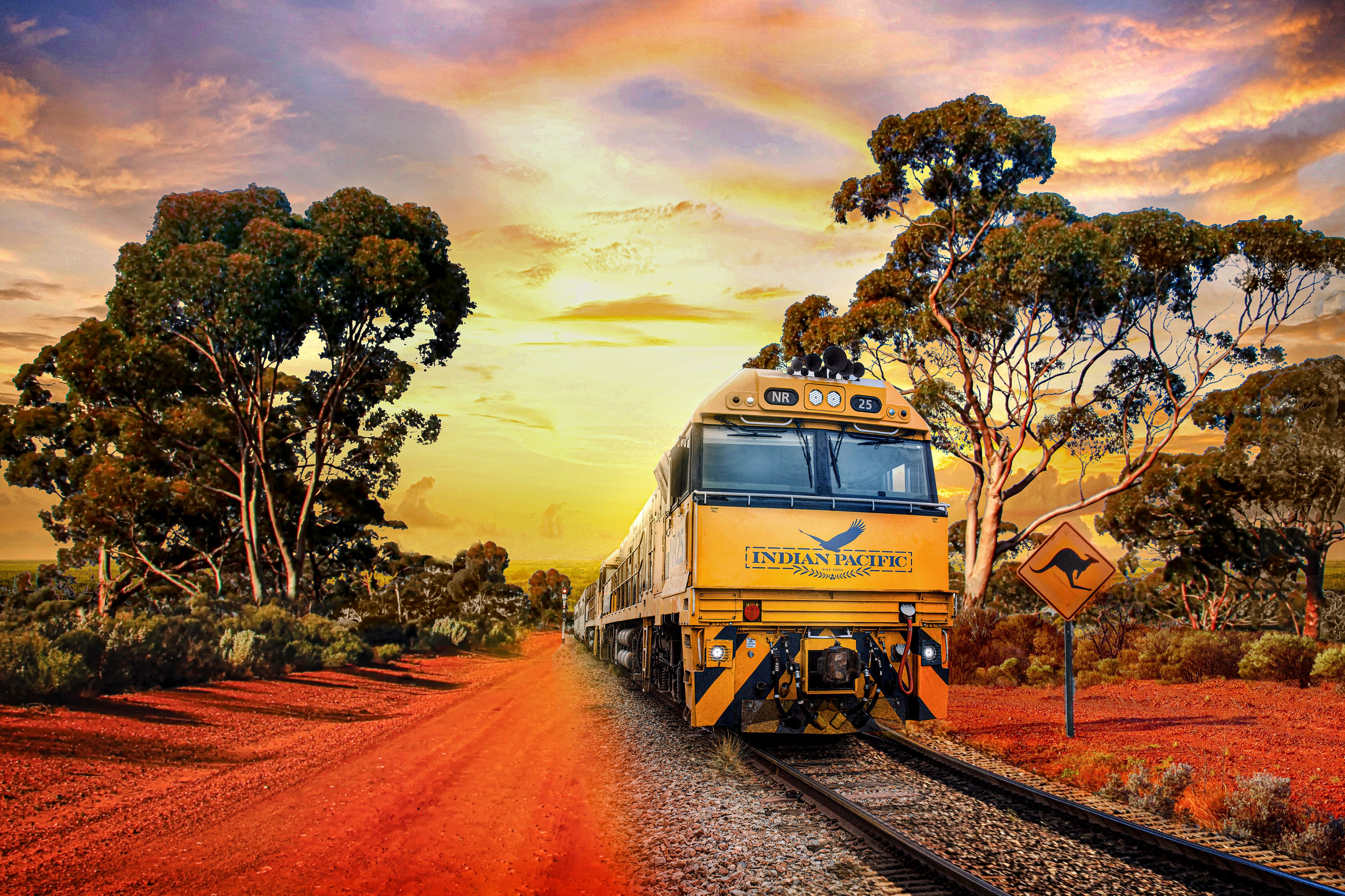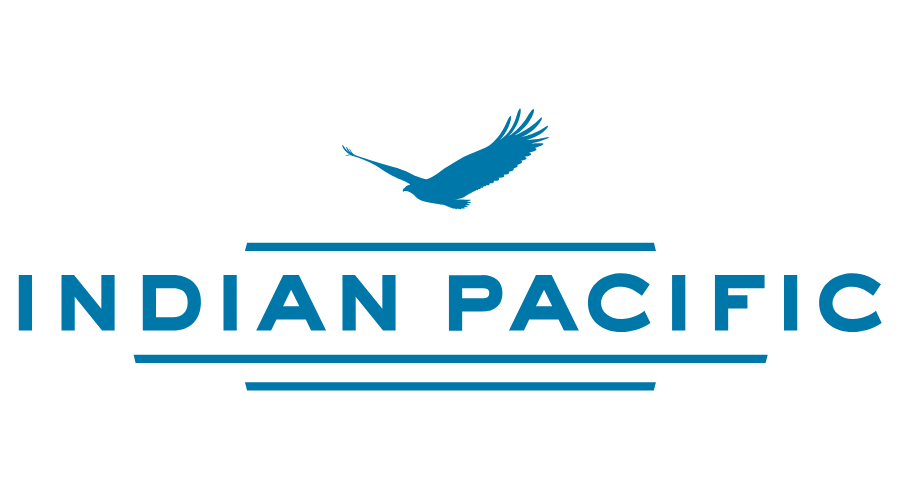 No-Fly West to East Coast Australian Discovery and Indian Pacific Traveller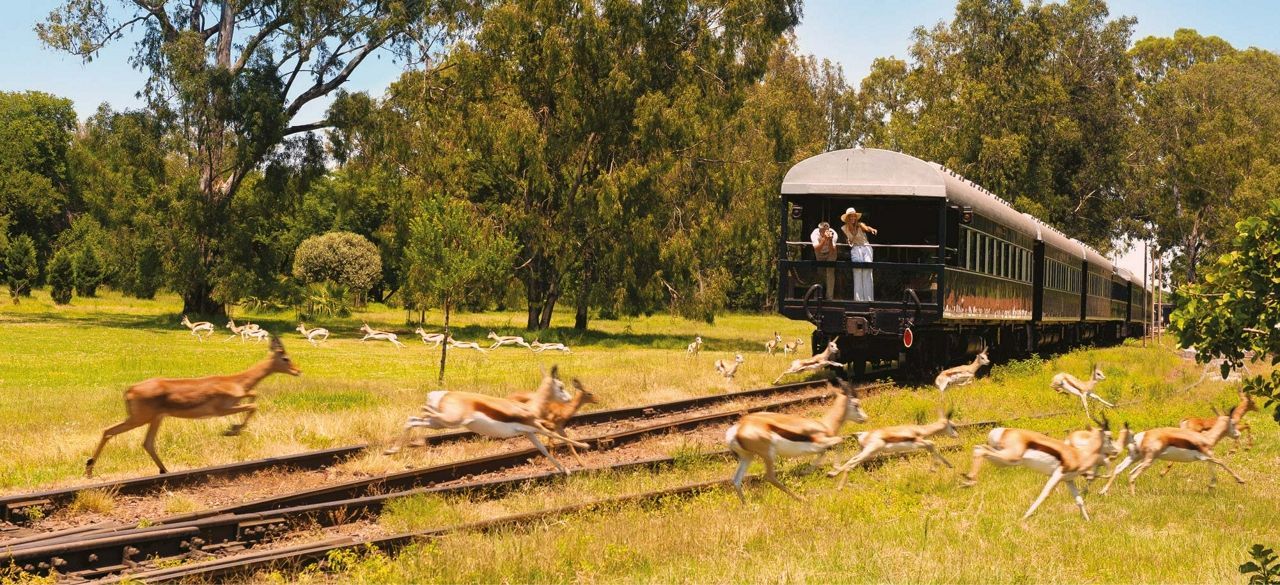 Luxury Zambezi Queen & Victoria Falls Explorer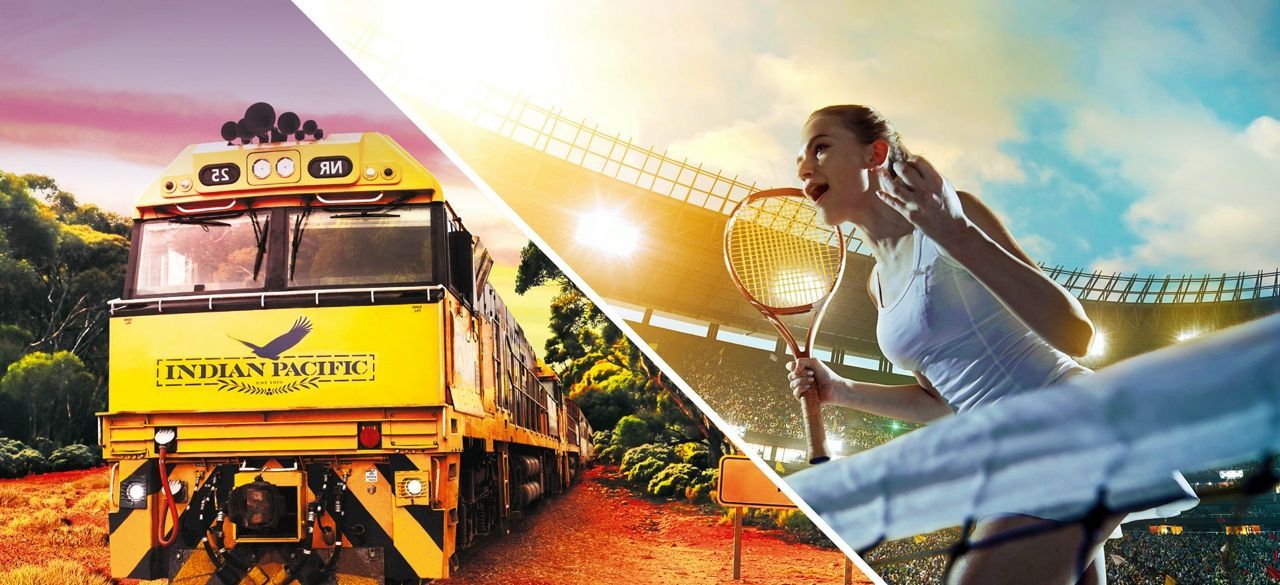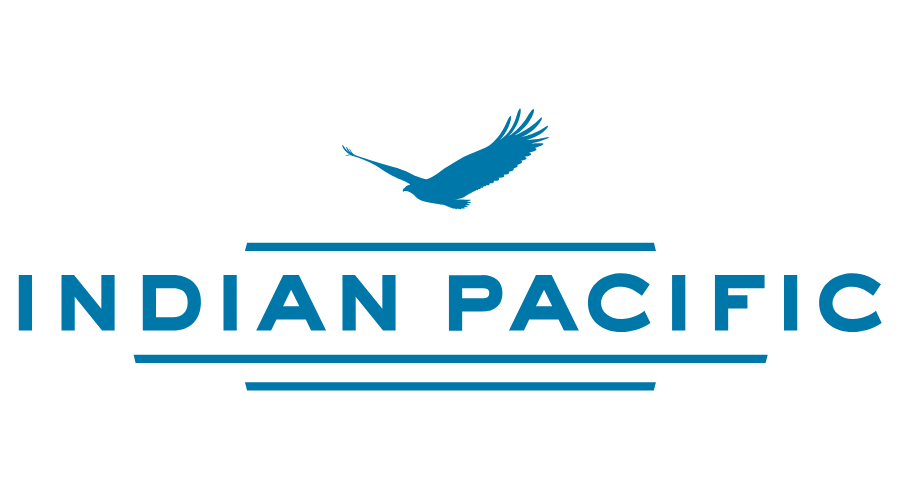 Australian Open Tennis and Indian Pacific Adventure
Book with confidence
Book with complete confidence with us as we are members of the Australian Federation of Travel Agents, as well as being accredited by ATAS.
Fully Protected
You're in safe hands with a reputable, accredited travel agent.
Service & Expertise
Our experienced team create unique rail holidays tailored to you.
Highly Recommended
4.5/5 of our customers would happily rebook with us.
Exceptional Value
We're obsessed with delivering exceptional value on every rail holiday.