Europe
There is no way to journey through Europe and not be spellbound by its sheer variety. From historic ruins to modern marvels, natural beauty to man-made treasures, dazzling arts, culinary prowess – plus a fascinating array of cultures and languages. The diversity of sights on offer is what draws visitors time and again: Renaissance art in Florence, gritty urban sprawl in London, Athens' deep antiquity, eastern influences in Istanbul. Linking it all is the spectacular natural scenery, from snow-dusted mountains to the unspoilt beaches of the Mediterranean.
Once you've explored, you'll want to satisfy your appetite, and in Europe the options are endless. Pizza in Naples, schnitzel in Vienna, pastries in Paris: whether you choose a fine dining restaurant or a hole-in-the-wall only locals know, you're sure to be delighted.
Travelling across this beautiful continent is made simple thanks to the fast and efficient train network: you can fall asleep in Italy and wake up in northern France, or perhaps start your day in Budapest and finish in Turkey. Speeding through the scenery on board a luxury train is the best way to explore.
Train Journeys though Europe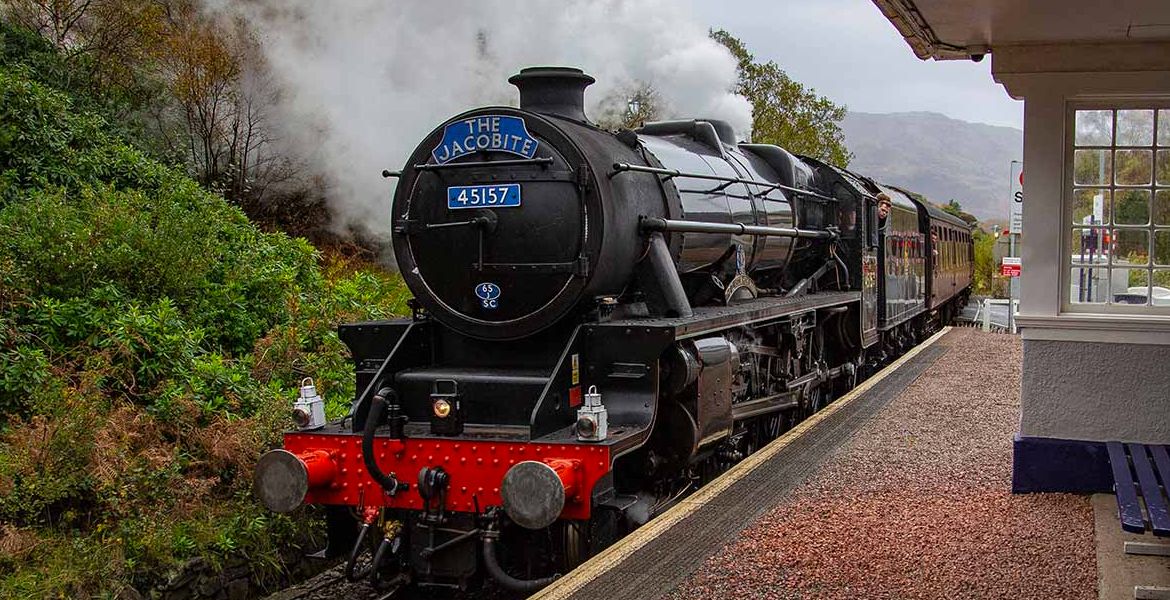 The Jacobite
Scotland: a land of wild and magnificent scenery, of dark lochs and dramatic coastlines, welcoming mountain towns and heather-crested hills. While the country may be compact, it manages to pack a lot in to such a small space. The variety of wildlife, in particular, is incredible: soaring golden eagles, frolicking otters, whales breaching just offshore. For the avid adventurer, a trip along the West Coast of Scotland is a must, but there's an easier way to explore than taking to the moors. A Highland fling to remember for many years to come is certainly a journey on board The Jacobite, an 84-mile voyage along the West Highland Railway Line. En route, the train passes Ben Nevis, the unfathomable depths of Loch Morar and Loch Nevis, and travels over the stunning Glenfinnan Viaduct. You may remember the latter if you're a Harry Potter fan, as both the train and the viaduct featured in the film series.
Imagining yourself on the way to Hogwarts, as you travel along the route seen in the Harry Potter film series
Indulging in an afternoon tea and sumptuous homemade cakes as you watch the beautiful scenery passing by
Taking in the magnificent snow-capped peak of Ben Nevis, the highest point in the British Isles
Streaming over the impressive Glenfinnan Viaduct, with its impressive views of Loch Shiel
Our latest European offers
All of our holidays include flights and transfers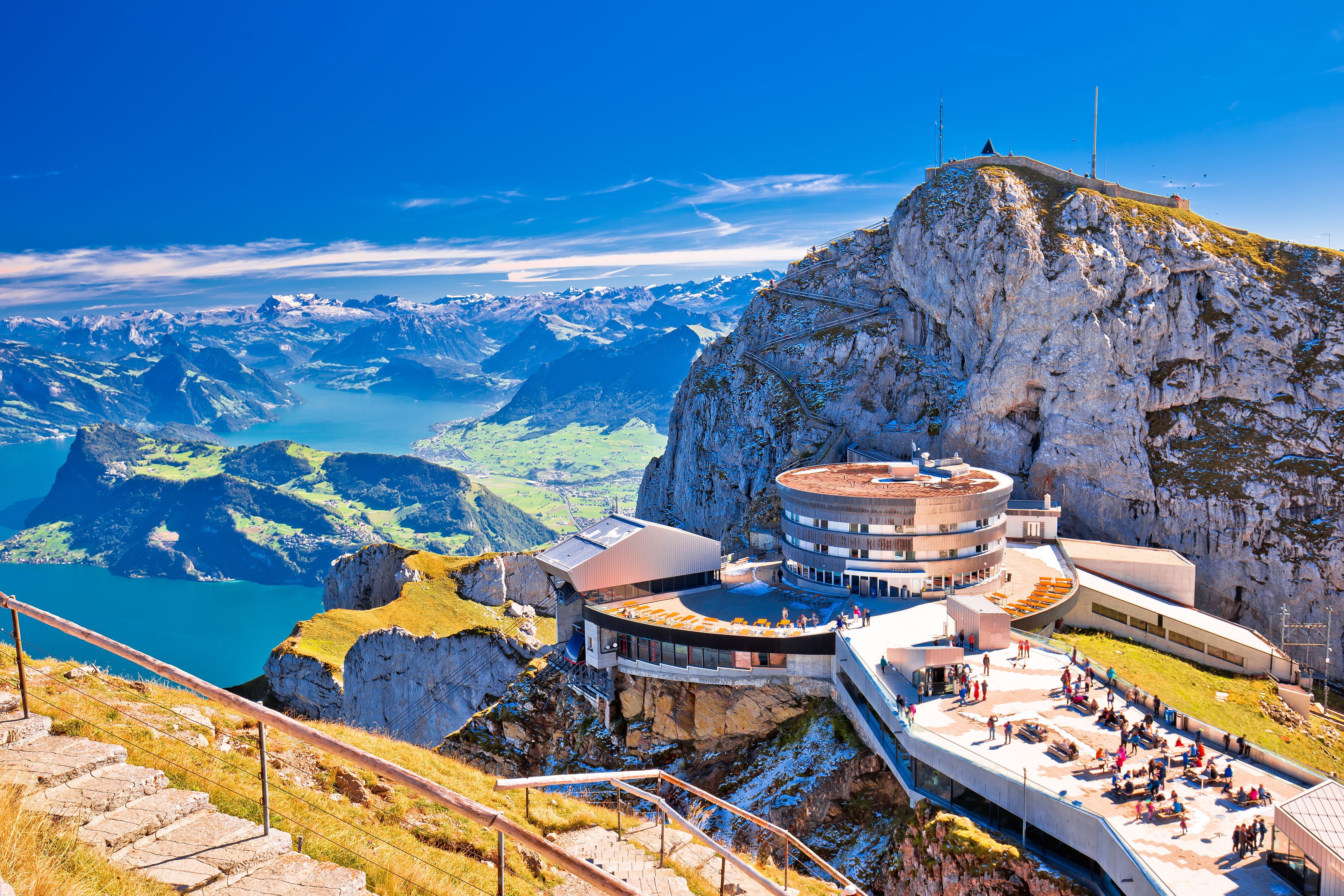 Serene Swiss Lakes and Majestic Mountain Retreat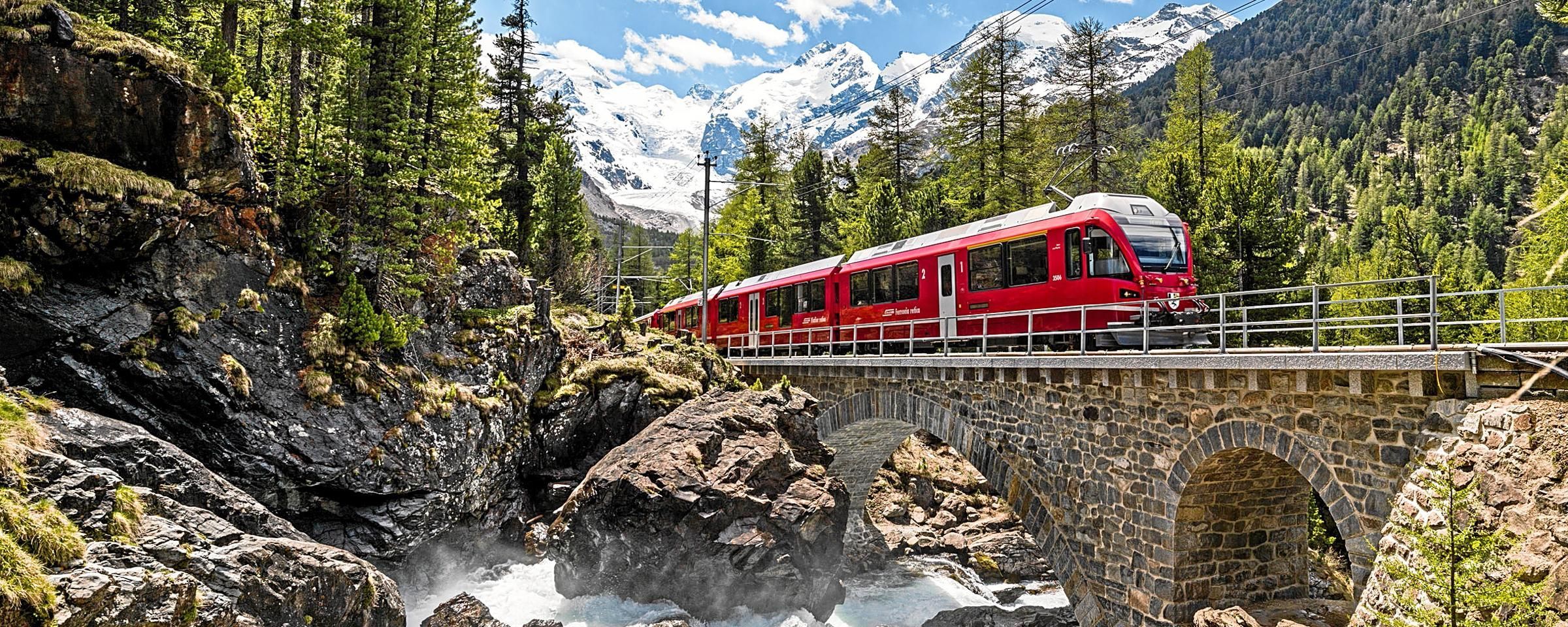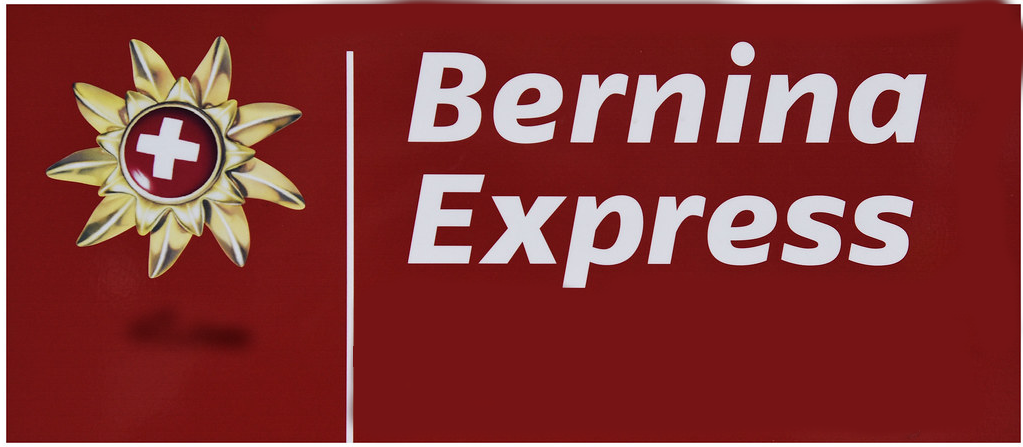 Italian Lakes Retreat and Scenic Swiss Rail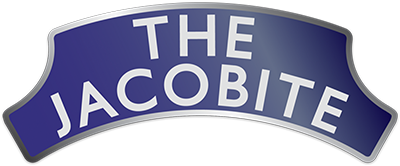 The Highland Explorer
Book with confidence
Book with complete confidence with us as we are members of the Australian Federation of Travel Agents, as well as being accredited by ATAS.
Fully Protected
You're in safe hands with a reputable, accredited travel agent.
Service & Expertise
Our experienced team create unique rail holidays tailored to you.
Highly Recommended
4.5/5 of our customers would happily rebook with us.
Exceptional Value
We're obsessed with delivering exceptional value on every rail holiday.