About the train
The newest addition to Australia's luxury train experiences, the Great Southern is set to enter service in late 2019. Exploring the vibrant southeast coast in truly exclusive style, the train will provide a brand-new adventure linking Adelaide and Brisbane, taking in the spectacular Grampians mountains, the nation's capital of Canberra, the magnificent coastal scenery of New South Wales and the tropical reaches of Tangalooma. Extend your trip even further to Perth, on the west coast, for a wonderfully well-rounded view of southern Australia's best-known sights.
There are 16 departures available on board the Great Southern service, offering an exciting new addition to Australia's rail offering as The Ghan celebrates its 90th birthday, and the Indian Pacific approaches its half-century milestone.
More details will be available closer to the time of departure.
Great Southern Rail Latest offers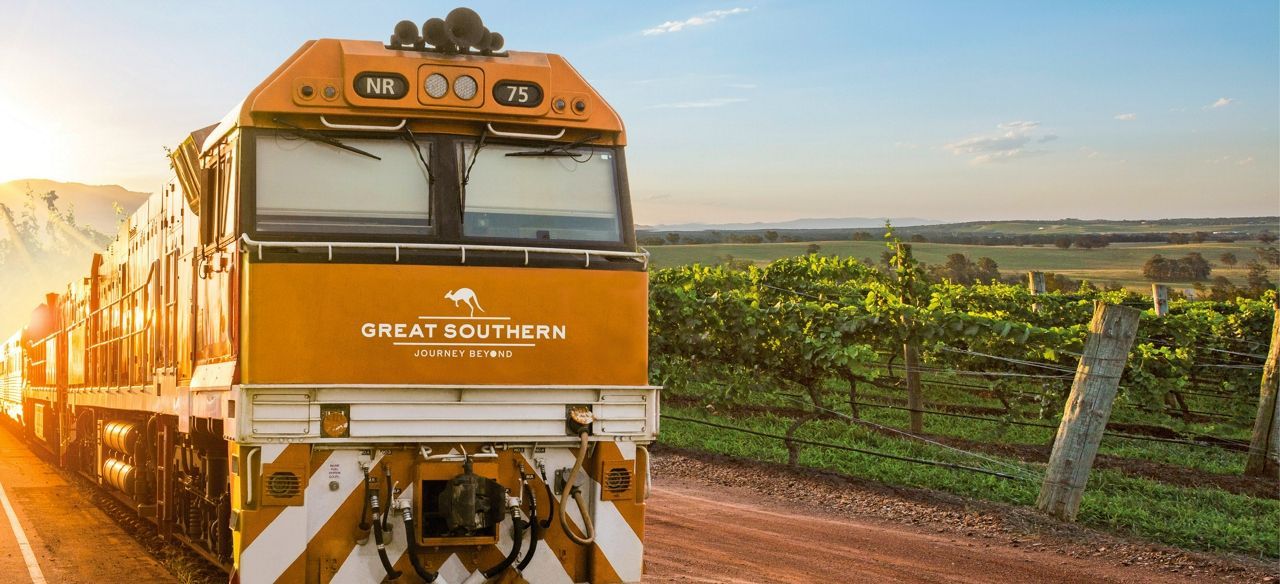 The Great Southern Coastal Adventure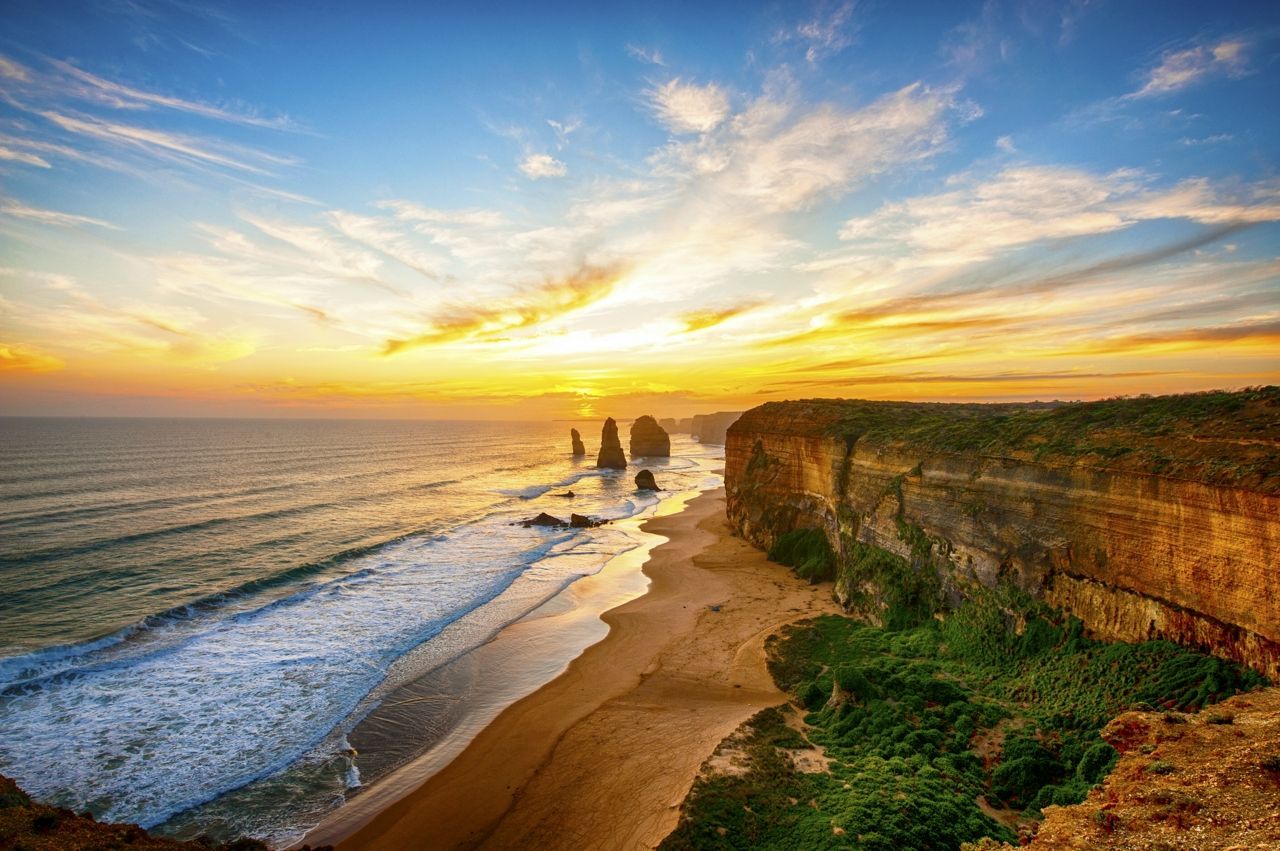 Great Southern Sun and Sand Adventure

Can't find what you're looking for?
Try searching below
Book with confidence
Book with complete confidence with us as we are members of the Australian Federation of Travel Agents, as well as being accredited by ATAS.
Fully Protected
You're in safe hands with a reputable, accredited travel agent.
Service & Expertise
Our experienced team create unique rail holidays tailored to you.
Highly Recommended
4.5/5 of our customers would happily rebook with us.
Exceptional Value
We're obsessed with delivering exceptional value on every rail holiday.